Pre-requisites
Desktop MFA is supported on Windows machines where TPM is enabled. Please click
here to enable TPM on your PC
. By default, Windows 11 will have TPM enabled, whereas not all Windows 10 PC will have TPM enabled by default, and if the PC has TPM present and disabled, it can be enabled via BIOS setup. Refer to the same
link
as before to learn more about how to verify whether TPM is present in the system.
Install idemeum desktop app
Navigate to https://[your domain].idemeum.com/userportal
Click Accounts → Add desktop app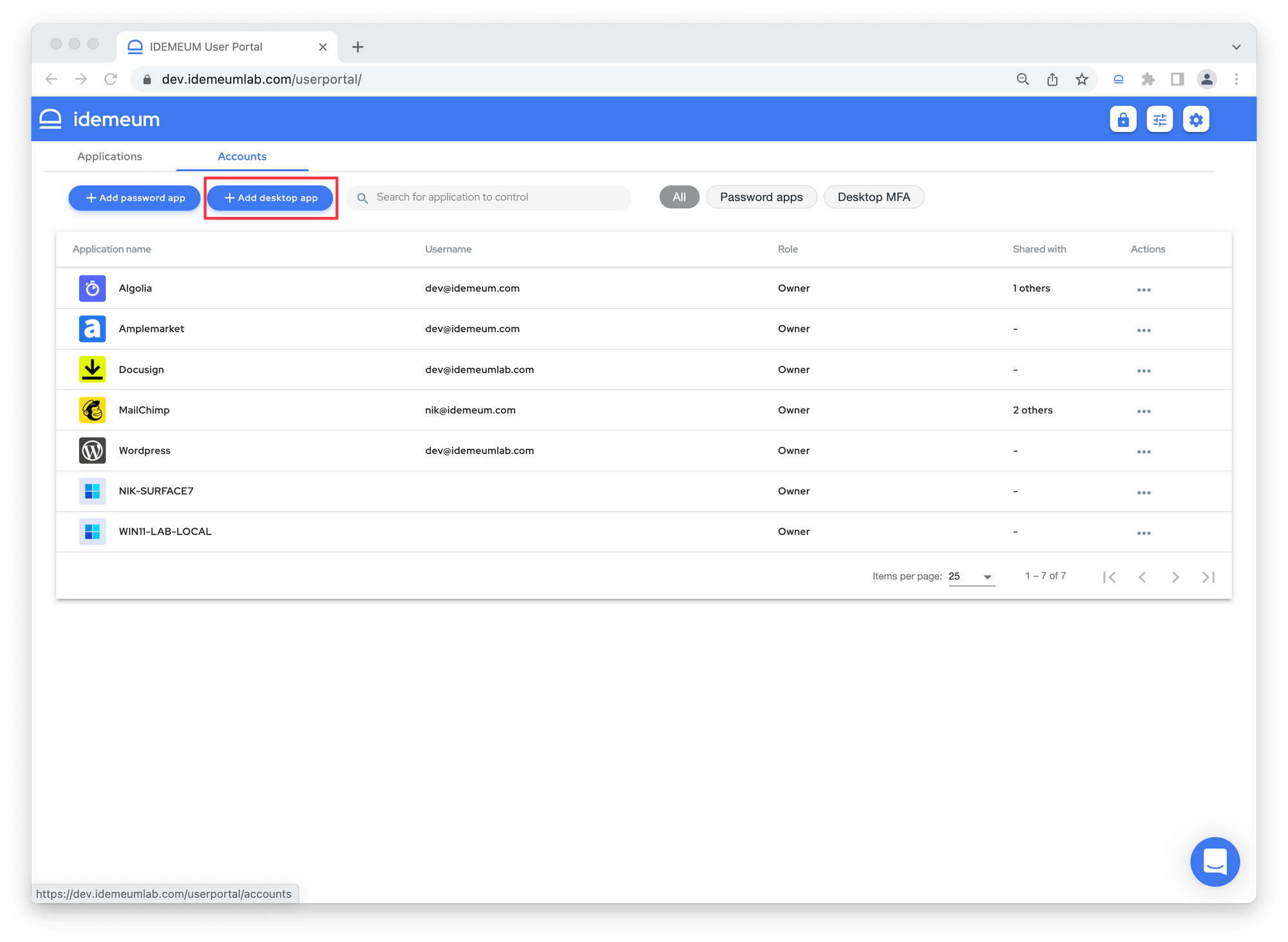 Click Download idemeum for Windows to download the latest desktop installer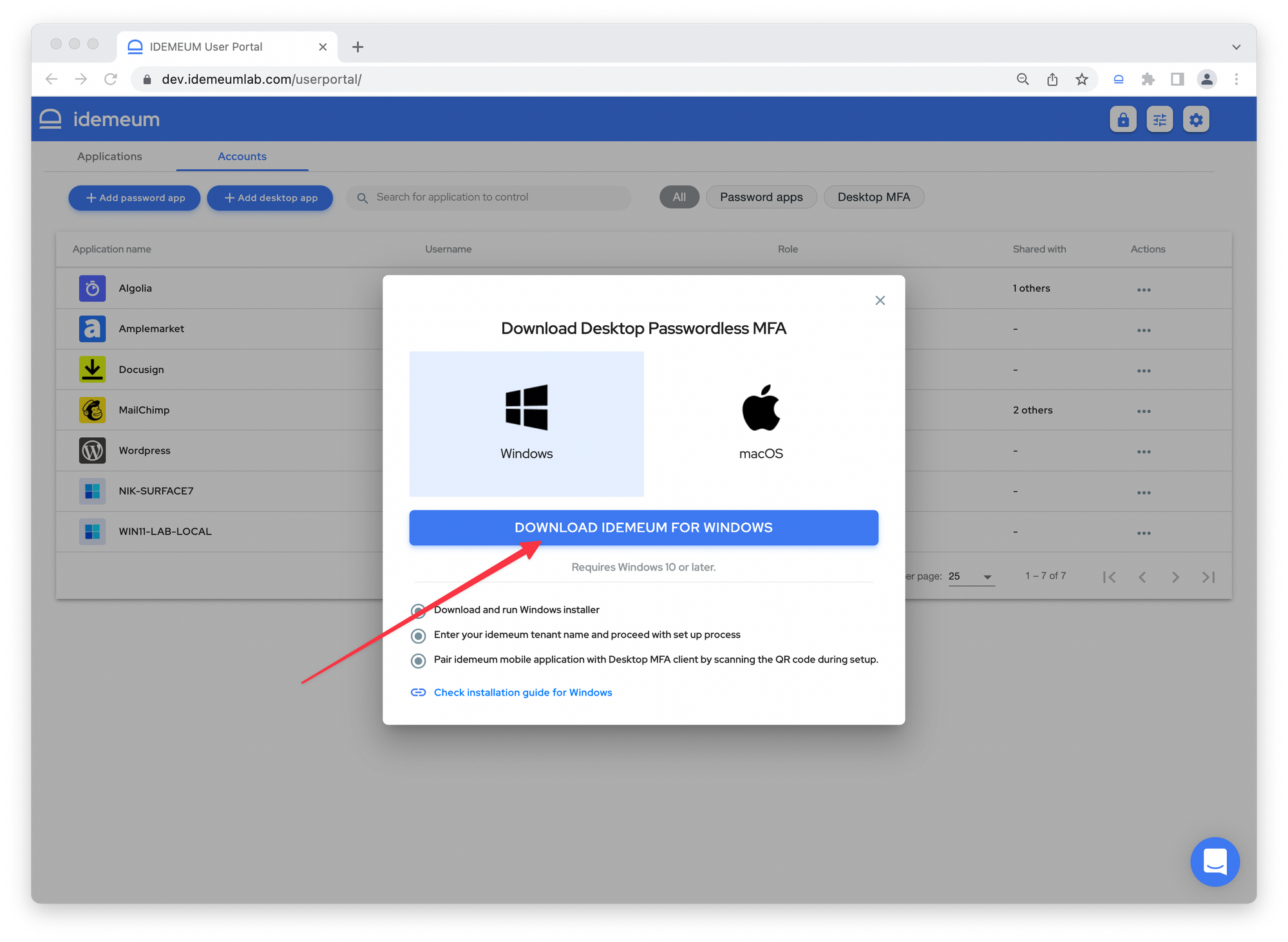 Run the downloaded installer on your Windows machine
If there are any requests to install dependencies, please do so
Click Next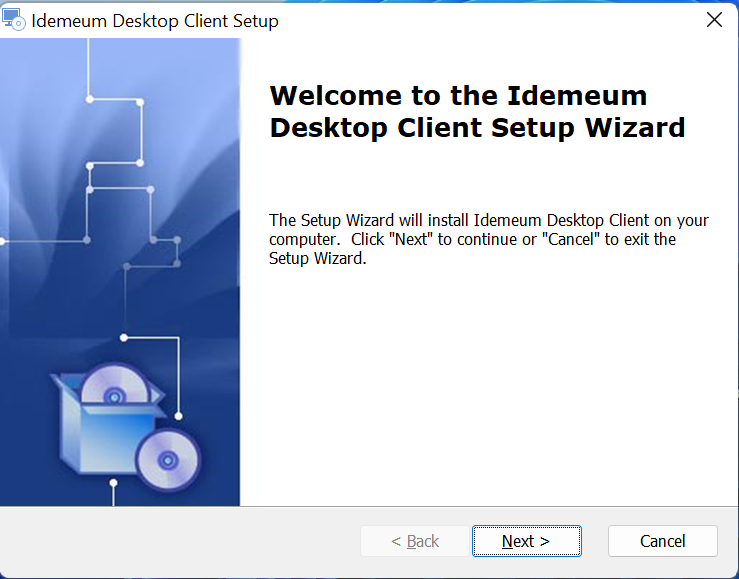 Choose the installation location and then click Next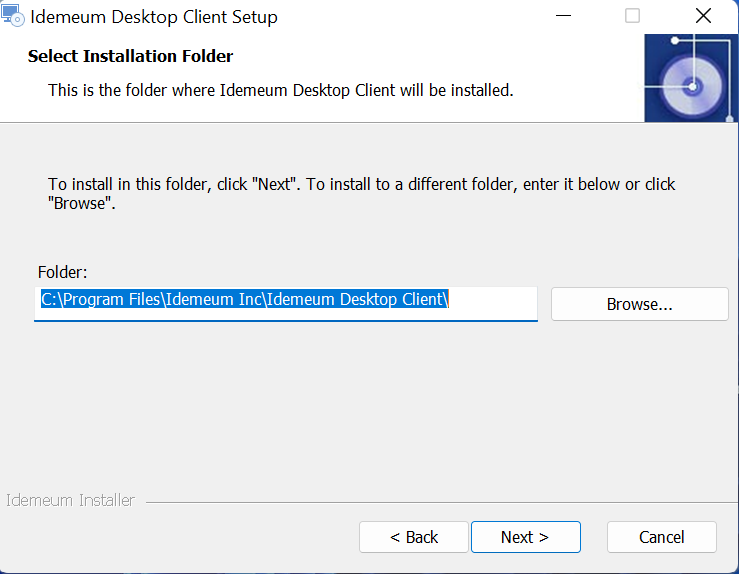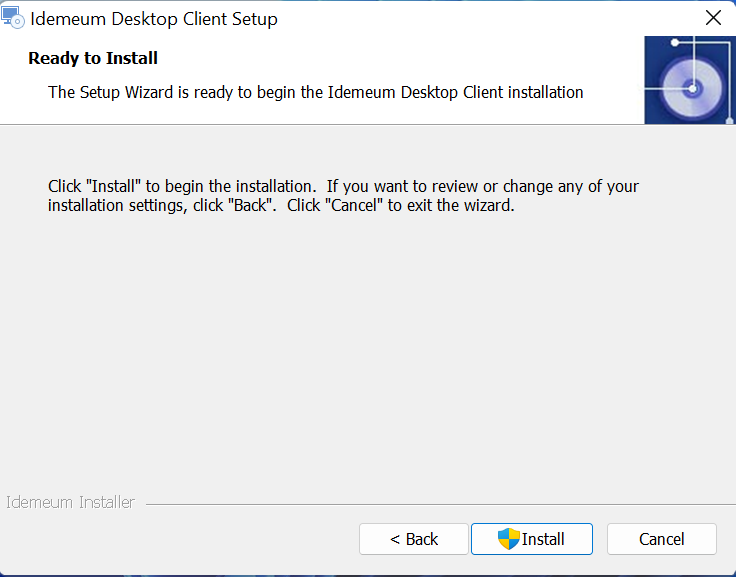 Installation is now complete. Click Finish to start pairing your idemeum mobile application with this Windows machine.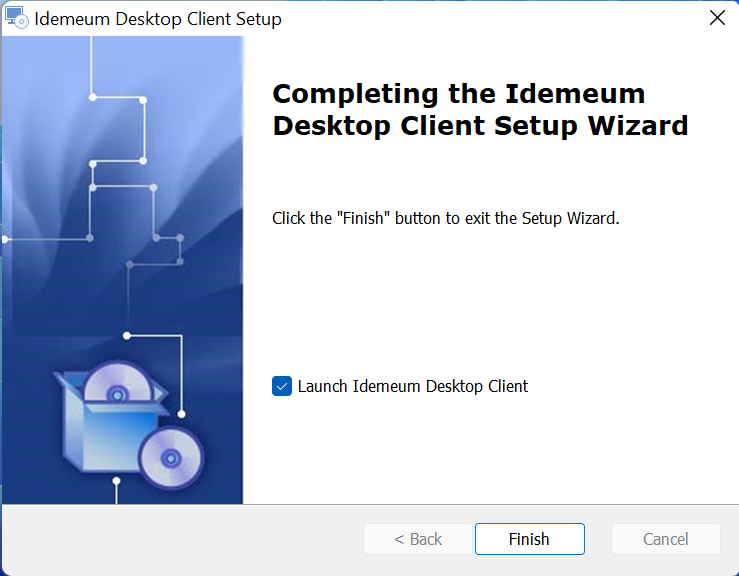 Pair idemeum mobile application
Enter your company idemeum URL (for example coke.idemeum.com) and then click Next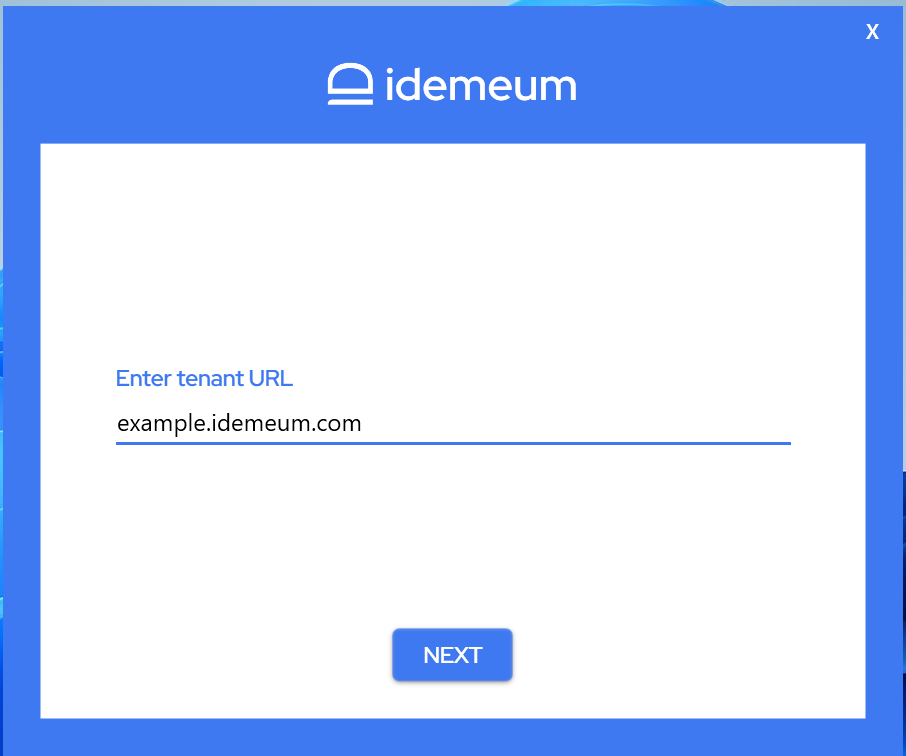 Please enter your password. It is not saved or transferred to idemeum. Your password is only required to generate virtual smart card for passwordless login.
Open your idemeum mobile application, click Login at the bottom menu, and scan the QR-code the is displayed on the screen.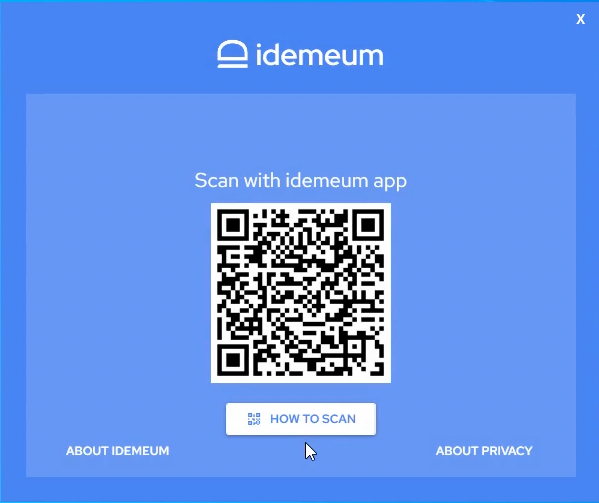 Approve pairing with biometrics. Once pairing is approved, click Finish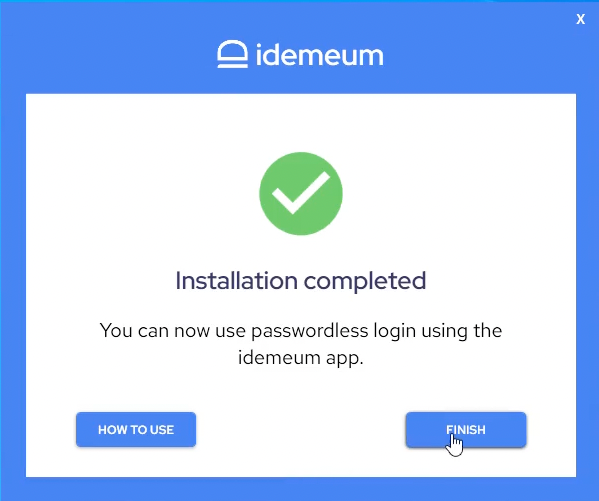 One pairing is complete, the new application with your computer name will be added to your application catalog on desktop as well as mobile.
Online login with QR-code
When your computer is connected to Internet you can simply login to your machine by scanning an idemeum QR-code with idemeum mobile app.
Access your computer. You will be presented with a QR-code.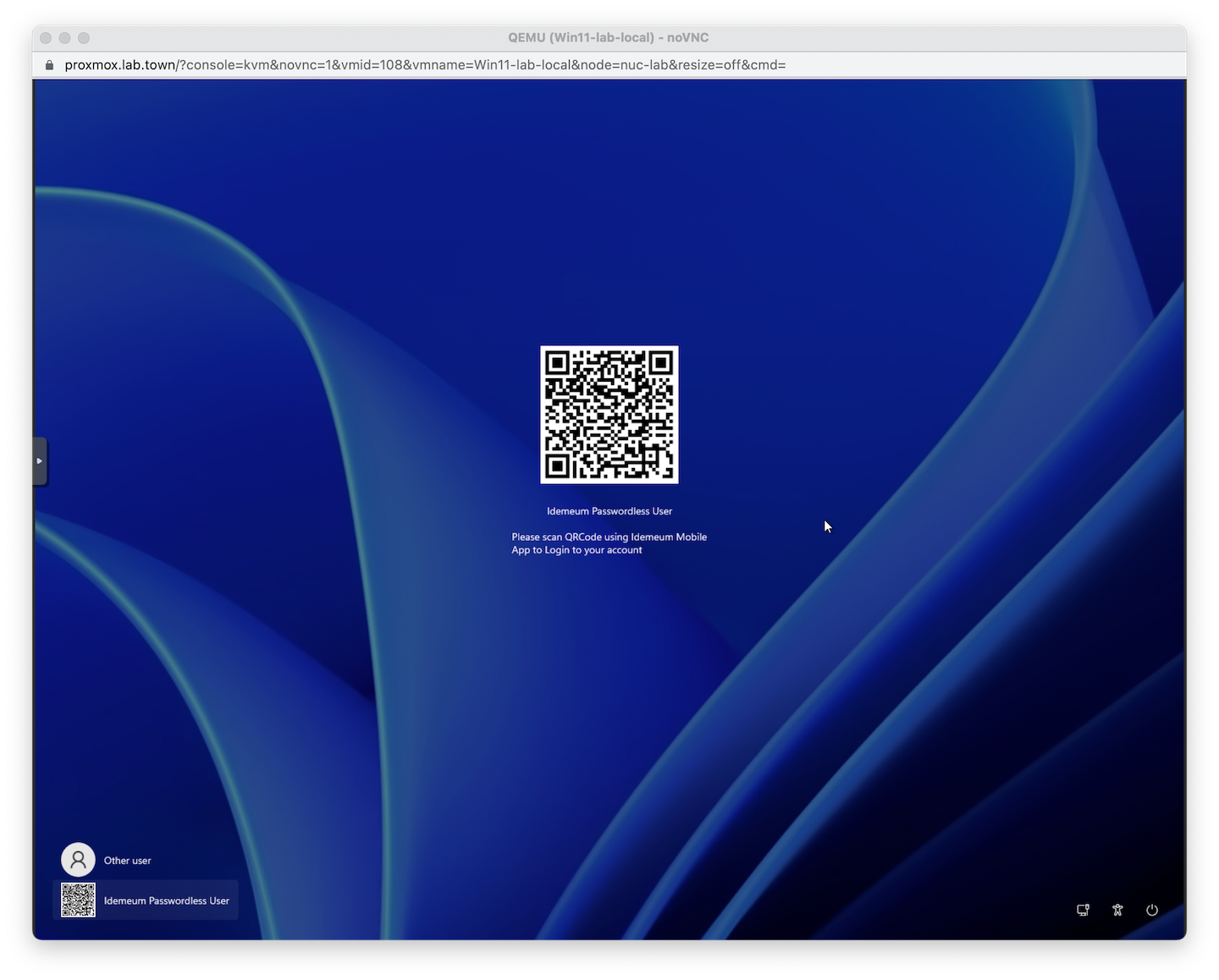 Open idemeum mobile app, click Login and scan idemeum QR-code. Approve login with biometrics.
Now you're logged into your computer.
Offline login with one-time code
When your computer is offline and not connect to Internet, we provide a convenient way to login with secure one-time code.
Access your computer, and since you are offline you will be presented with username and one-time code screen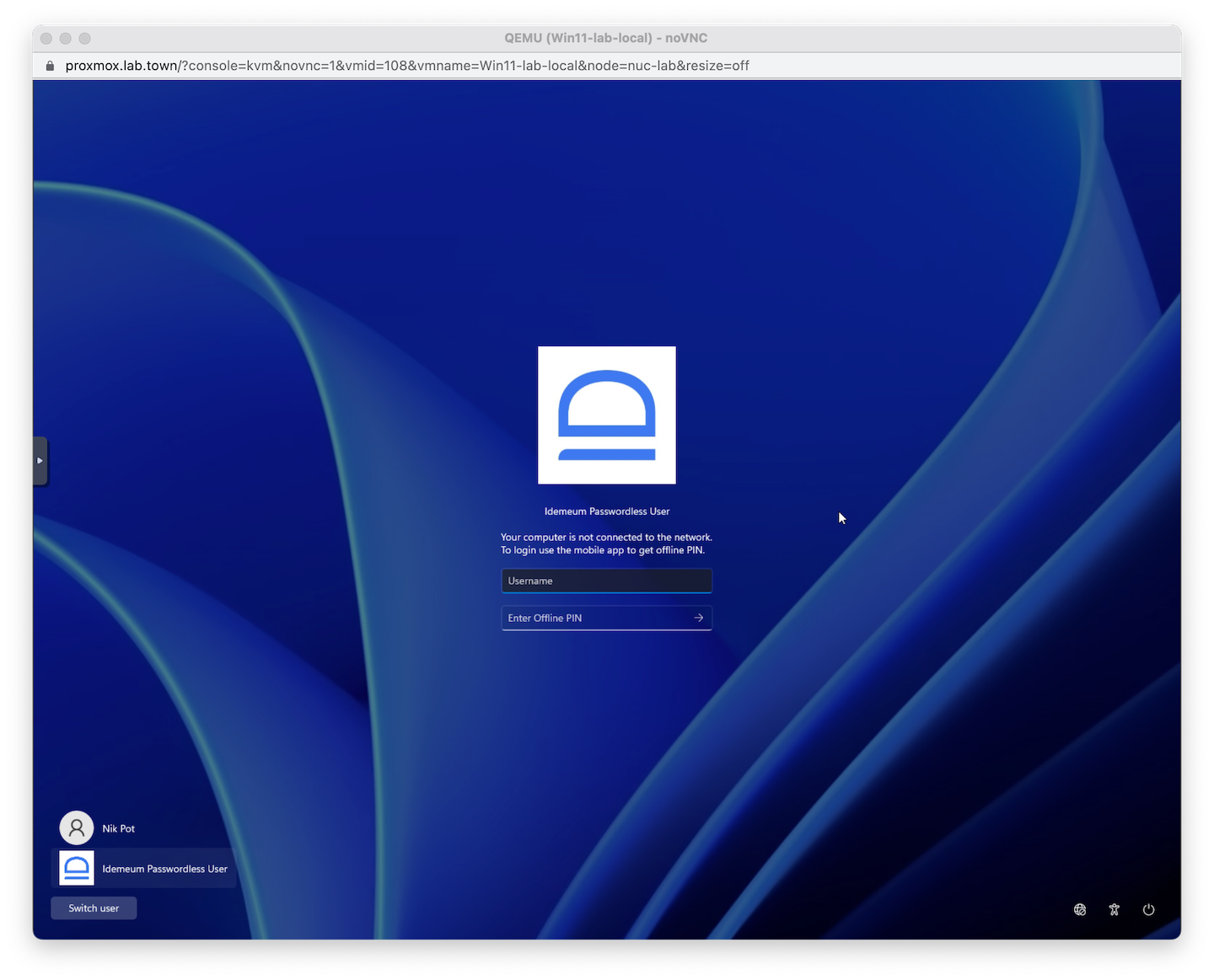 Open idemeum mobile application and in the list of applications find the computer that you want to log into
Click on ... and you will be presented with one-time code that you can use to login into Windows desktop
Enter your username and one-time code into windows login screen to access your computer